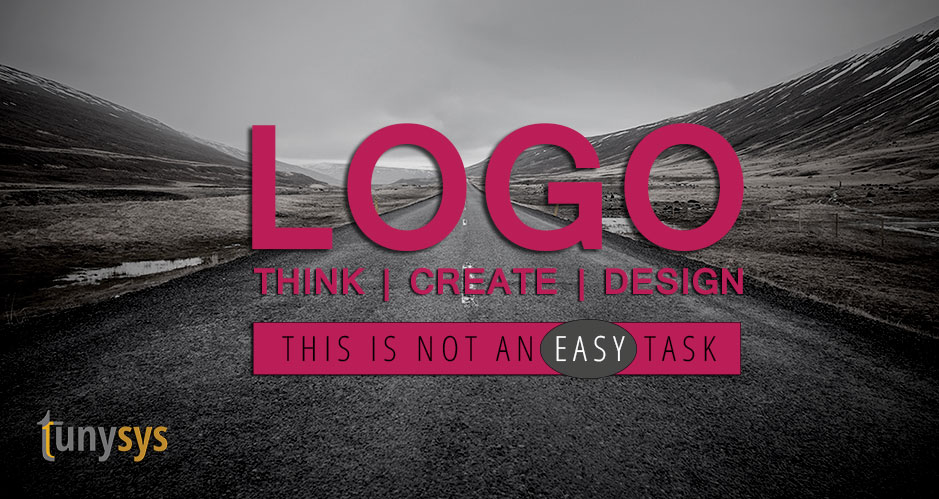 A Simple Logo with Creative Design Always Makes a Brand
Have you ever wondered what is the most important and long-lasting factor in the making of an organization or an institution due to which it is identified through decades and centuries and maybe even beyond that. The answer may not be convincing enough initially, but the fact of the matter is, it is the logo of the brand. It serves as the face of the brand for a pre-decided period of time and in most of the cases, forever. There are certain principles that have to be taken into consideration while designing a logo. A lot of creative minds including web designers, graphic designers and sketch artists are part of the brainstorming sessions which are conducted to finalize a logo.
The general question while trying to put our thinking caps on for deciding upon a logo is of its design. This is because a simple design allows an easy recognition and adds to its versatility without being overdrawn. This is why good logos are always unique in terms of creativity. A logo should strictly follow the K.I.S.S principle which stands for 'Keep it Short and Simple.' The simplest of the logos are easily remembered and recognized and therefore increases the brand's value. It is commonly found that a lot of brands over-think and end up with messed logos that waste their time, money and energy.


Simplicity holds the key, in every single effort that goes in the making of a logo. A great logo stands the test of time. Irrespective of the color tone, design or the font, it is timeless. There are some logos that have not been changed even once in a century. It may sound superficial, but that is the fact. The golden mantra for designing a logo is to start it with black and white. By doing so, the focus will stay only on the concept and shape, instead of being diverted towards color. Once the black and white logo looks good to go ahead with it, some colors may be added to it depending upon the brand's management decision. An eye is also to be kept on the printing costs as they have sky-rocketed in recent times.


Another important factor that is to be considered is logo positioning and to make sure that it serves the intended purpose. For example, a logo with a childish font and theme would look good for a toy company but would be totally inappropriate for a business house or a big multinational corporate. Also, it is not necessary for the logo to reflect what a company does. The sole purpose of a logo is identification. A study of the top 50 brands of the world shows that almost 94% of the logos do not describe what their company is into. If the factors mentioned above are taken into consideration while designing a logo, the brand is sure to reap high benefits out of it.