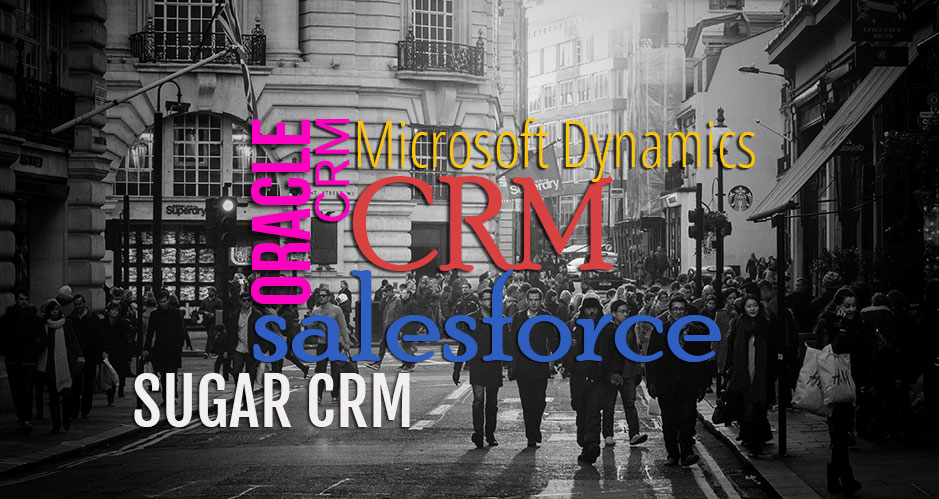 Today's Custom Relationship Management (CRM) demand
Custom relationship management (CRM) is an ongoing implemented strategy in order to manage interactions and relationship with the new and existing customers, provides customer service, handle technical support, maintain goodwill and increase sale. All the above factors help to increase number of customers and reduce the cost of marketing in the company. Today there are several changes take place in the methods and technologies used to identify and to retain profitable customers.
Role of CRM:
Increase sale and thus productivity.
Reduce expenses that results in higher profits.
Improve retention, loyalty and services offered by the customers.
Arrange sale and marketing processes in a streamlined manner.
Higher close rates that results in a huge increase in market share.
More profit and more targets are achieved.
Saves time, money and easy to handle all the information.
CRM offers various options for business in order to achieve the goals and helps to survive in the competition. CRM is designed in a user-friendly manner so that customer information and interactions are handled carefully. It enhances the customer relationships that fulfil the needs of the other departments like collection department, financial department and directory service department.
CRM is on demand today in this competitive world as it is based on hosting. It helps to
Accelerate productivity
Build loyalty
Bring clarity in sale processes
Maintains the long-term customer relationship
Capture growth and helps to adapt changes
As CRM is in demand, for CEOs and CIOs, growth of the company is their top priority. They directly focus on the customer's loyalty and satisfaction to increase the sale and growth of the company. In order to manage CRM, there is no need of training or technical experts. This department stores all the information as per your format which is easy to understand and access. You are running a small company or a big organization, CRM is available depending upon your budget and requirements. CRM can be managed with very less or few efforts.
On demand services of CRM provide quick and accurate response to their customers. They have the capability to manage all the simple or complex issues. CRM also provide valuable feedback of the enable agents and interact with them through voice and email services. To maintain customer relationships, CRM software sends automatic emails to all the customers and individuals of the company. This is the best way to communicate with your customers and follow them easily to ensure future sales and also helps to fulfil their demands.